East Bay Outdoor School · YMCA at Camp Arroyo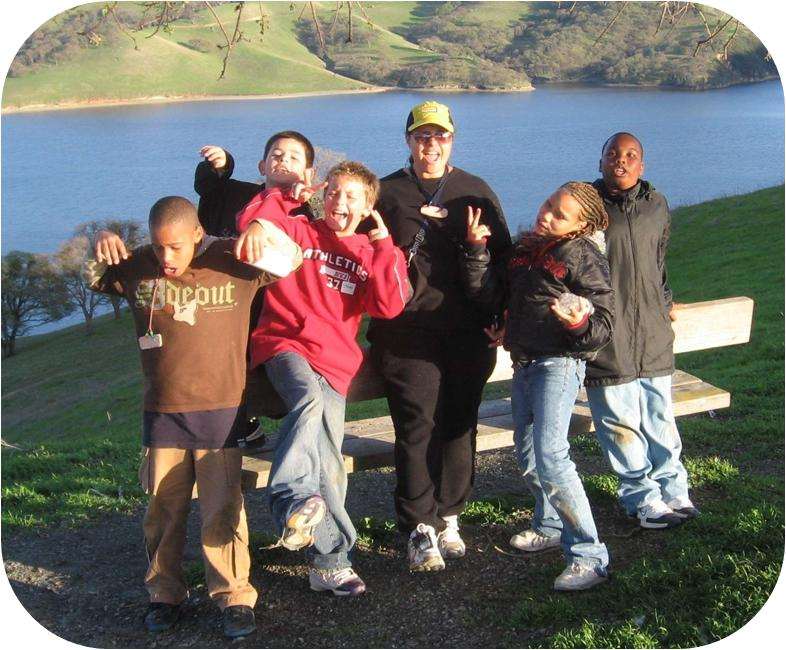 The YMCA East Bay Outdoor School at Camp Arroyo is the Bay Area's premier environmental education center. Our hands-on approach and low student-to-teacher ratio ensures that each student will have a quality and lasting experience.
Students and teachers alike will have an unforgettable experience at the Outdoor School! Come visit Camp Arroyo and see the camp's beauty for yourself. Our Curriculum relates to the California Next Generation Science Standards and is designed for 4th, 5th and 6th grades.
Dates
September 19, 2016 through June 9, 2017
Outdoor School programs are available as 3, 4 or 5-day sessions.
Secure Your Spot
We will begin scheduling schools for the 2017-2018 school year in mid-February. Contact our OEE Program Director if you would like to secure a spot for next school year.
Please return the Intent to Participate Form to secure this once in a lifetime opportunity!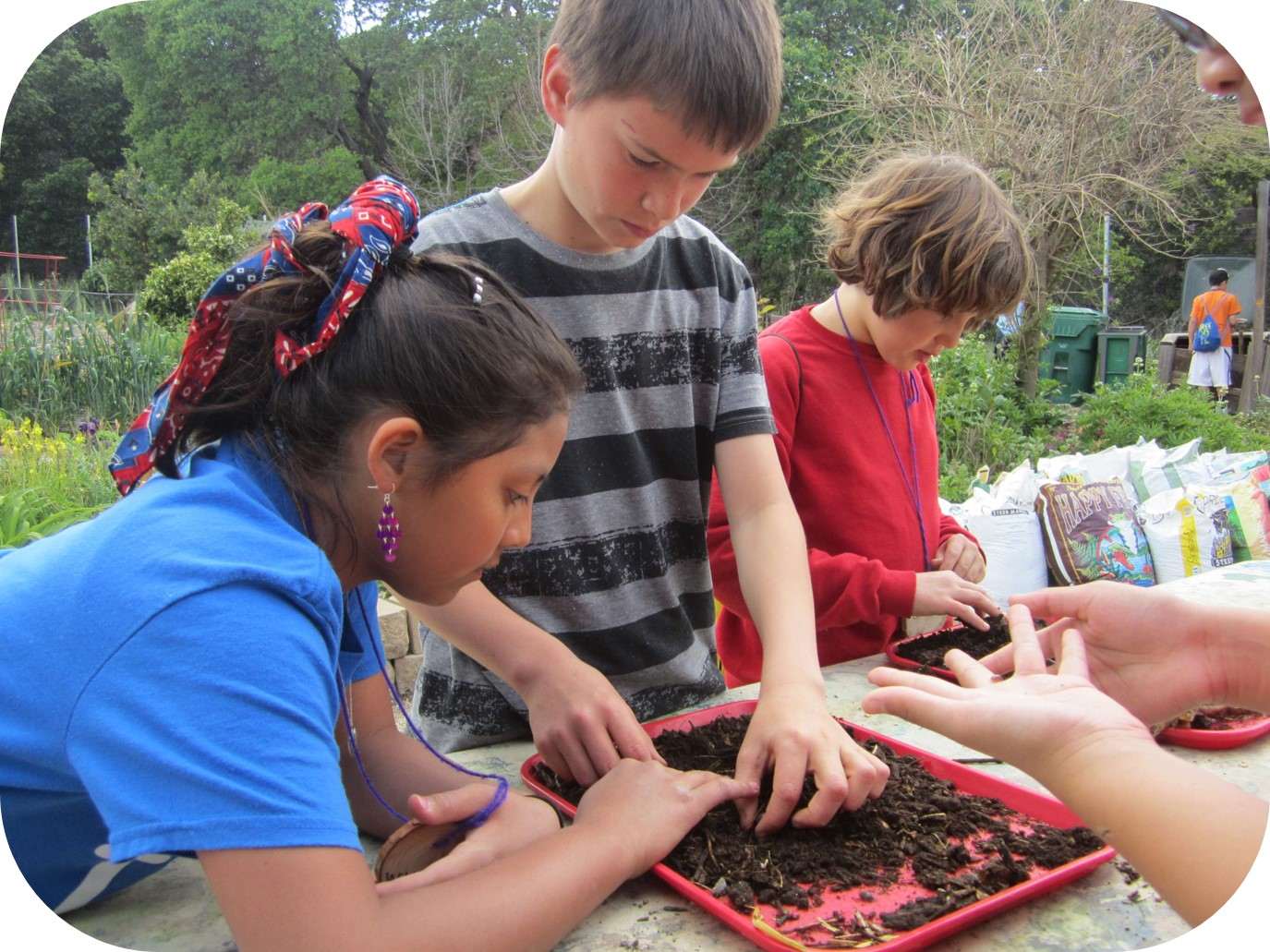 Check out our information specifically for
For specific information on available dates, fees or other details, email us or call 925 455 7978.