Healthy Living · YMCA of the East Bay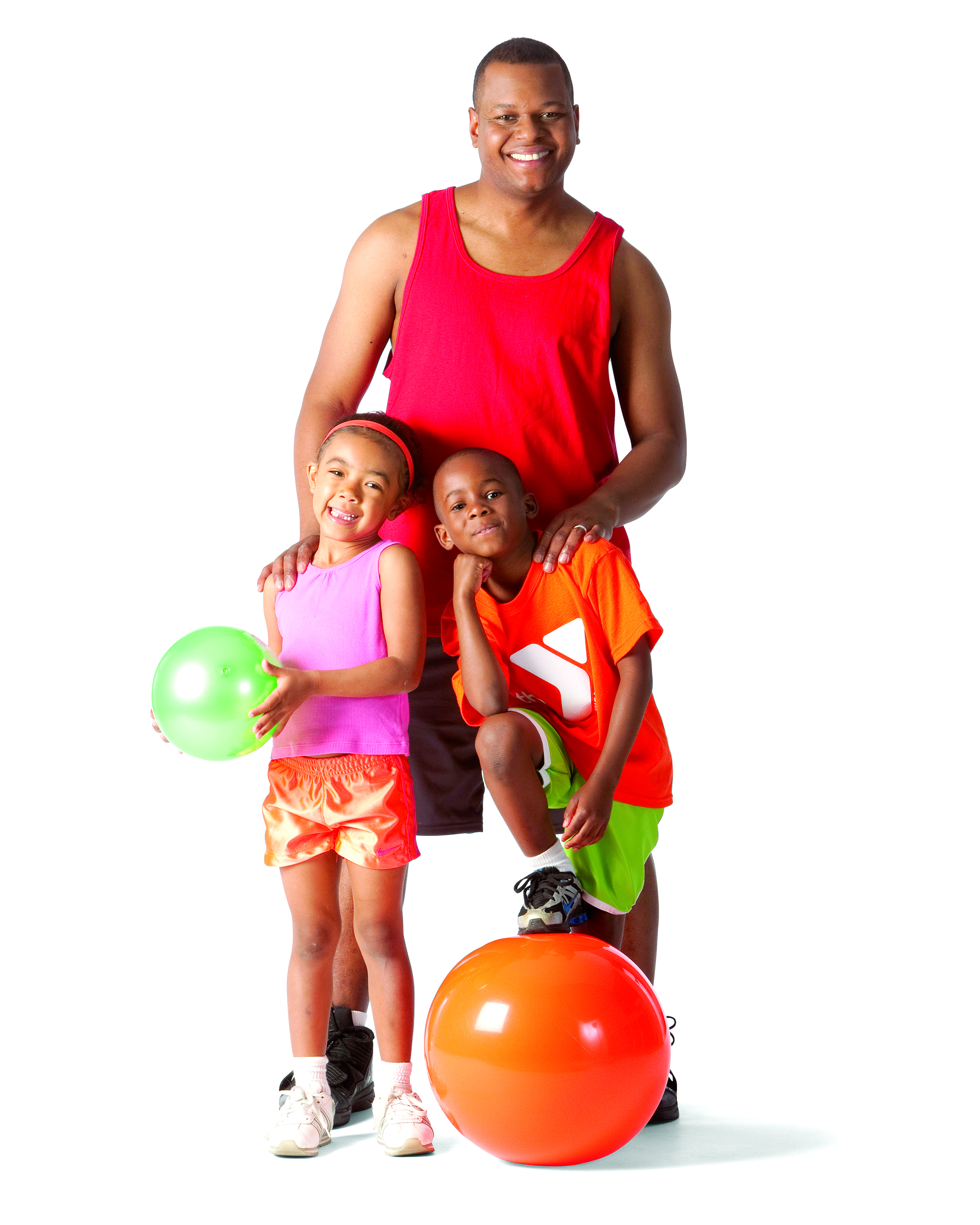 Improving the Nation's Health and Well-being
Being healthy means more than simply being physically active. It's about maintaining a balanced spirit, mind and body. The Y is a place where you can work toward that balance by challenging yourself to learn a new skill or hobby, fostering connections with friends through our lifelong learning programs, or bringing your loved ones closer together through our many family-centered activities.
Here at the YMCA of the East Bay, we work every day to help members of our community reach their fitness goals, try new exercises or activities, build relationships with other Y members through social events and work towards a happier and healthier self.
View our Community Integrated Health one-pager
The YMCA's Diabetes Prevention Program is an innovative lifestyle modification program designed to help those at high risk for developing type 2 diabetes to reduce their risk and gain tools for healthy living. Learn more!
Serving families has always been at the heart of the Y. We are a place where you can find respite from social, economic and educational challenges and learn how to overcome them. We have a fundamental desire to provide opportunities for every family to build stronger bonds, achieve greater work/life balance and become more engaged with your community. Learn more!
Whether you're new to the community or simply want to pursue a new hobby, the Y brings together people who love to learn. Whether you want to learn a new language, cook new dishes, or go on a weekend retreat, create artwork or perform in theater or dance—you'll learn right alongside others from your community who share your interests. Learn more!
Because we know that healthy lifestyles are achieved through nurturing mind, body and spirit, well-being and fitness at the Y includes more than just working out. In addition to our physical fitness classes and facilities, we provide educational programs to promote healthier decisions and offer a variety of programs that support physical, intellectual and spiritual strength. Learn more!
We believe sports, fun and exploring new interests aren't just for the young. Along with improving health, whenever teamwork is involved, there's the added benefit of being connected to others. That's why you'll find a range of recreational activities at the Y. With something to offer everyone, there's no such thing as being too old to get in the game. Learn more!