Youth Development · YMCA of the East Bay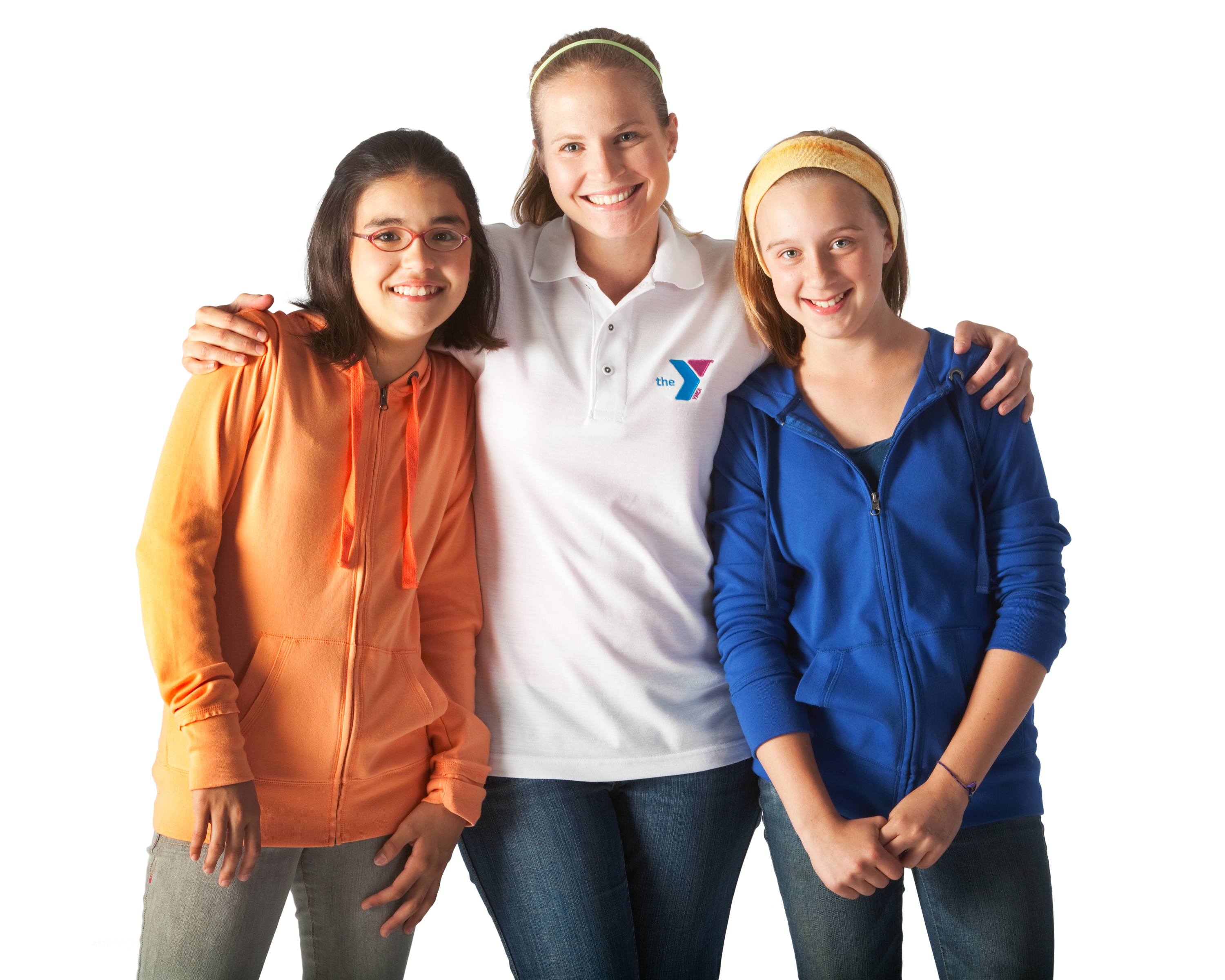 Nurturing the potential of every child and teen
We believe the values and skills learned early on are vital building blocks for life. At the Y, young people in neighborhoods around our community take a greater interest in learning and making smarter life choices. As they explore their unique talents, they realize their potential, making them confident kids today and engaged adults tomorrow.
Day and specialty camps at the Y share one thing—they're about discovery. Kids have the opportunity to explore nature, find new talents, try new activities, gain independence, and make lasting friendships and memories. And, of course, it's fun too.
Our three beautiful locations set in the Pescadero Valley, the giant redwoods along the Eel River and in the rolling hills of Livermore allow for a variety of adventures for campers to make friendships and memories that last a lifetime.
With so many demands on today's families, parents need all the support they can get. That's why child care at the Y is about more than looking after kids. It's about nurturing their development by providing a safe place to learn foundational skills, develop healthy, trusting relationships and build self-reliance through the Y values of caring, honesty, respect and responsibility.
All kids have great potential. At the Y, we help them set and achieve their personal and educational goals. They gain confidence as they recognize the Y as a place where they belong and can feel comfortable exploring new interests and passions. Through leadership and academic enrichment programs such as mentoring, Youth and Government and Model United Nations, we make sure that every child has an opportunity to envision a positive future and to take an active role in strengthening the community.
The Y is the starting point for many youth to learn about becoming and staying active, and developing healthy habits they'll carry with them throughout their lives. And the benefits are far greater than just physical health. Whether it's gaining the confidence that comes from learning to swim or building the positive relationships that lead to good sportsmanship and teamwork, participating in sports at the Y is about building the whole child, from the inside out.
Teens face a unique set of challenges and opportunities that allow them to learn, grow and thrive. At the Y, we are thrilled to be with them along their way.