Family Time · YMCA of the East Bay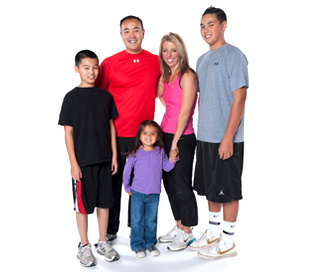 Serving families has always been at the heart of the Y. We are a place where you can find respite from social, economic and educational challenges and learn how to overcome them.
Adventure Guides
Our Adventure Guides program launches parents and their children on a journey of discovery, with the child as the explorer and the parent as the guide. The one-on-one time in a fun, special environment builds important bonds through shared experiences.
Adventure Guides are available at: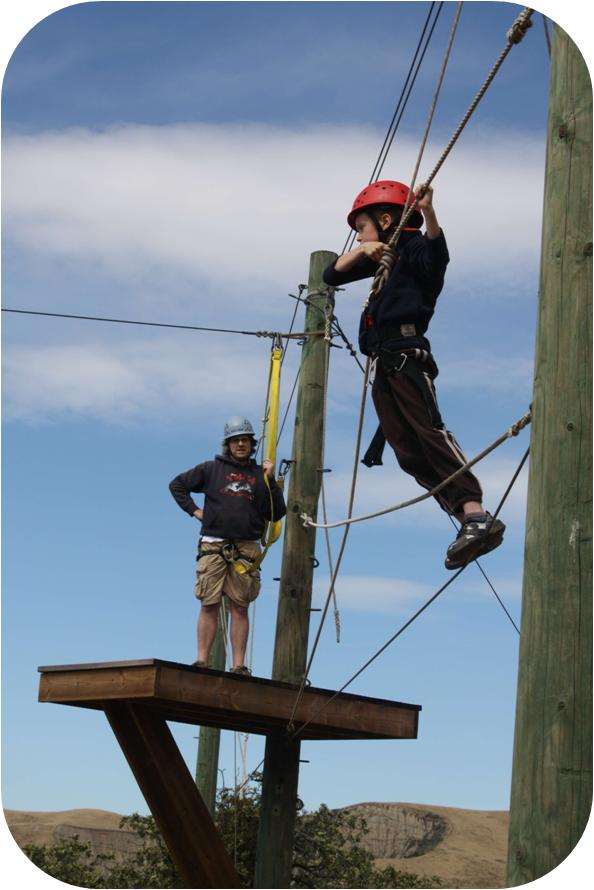 With three camps, one located on the rolling hills outside of Livermore, another in the Pescadero Valley and one along the Eel River, we have just the right setting for you to connect with your family. In addition, our local branches have partnered with East Bay Regional Parks to offer unique overnight camping experiences in the Berkeley-Oakland Hills, for those interested in staying a little closer to home. Learn More!
Family Camps & Trips are available through:
Camp Arroyo - Conveniently set on the hills outside Livermore
Camp Loma Mar - Set in the Pescadero Valley
Camp Ravencliff - Perched on the Eel River in South Humbolt County
Downtown Oakland - Tucked away in the middle of the East Bay
Family Dance & Music
Music and dance bring families and communities closer together. Come join in the celebration. You will be surprised at how easy it is to make beautiful music with your children!
Family Music and Dance available at: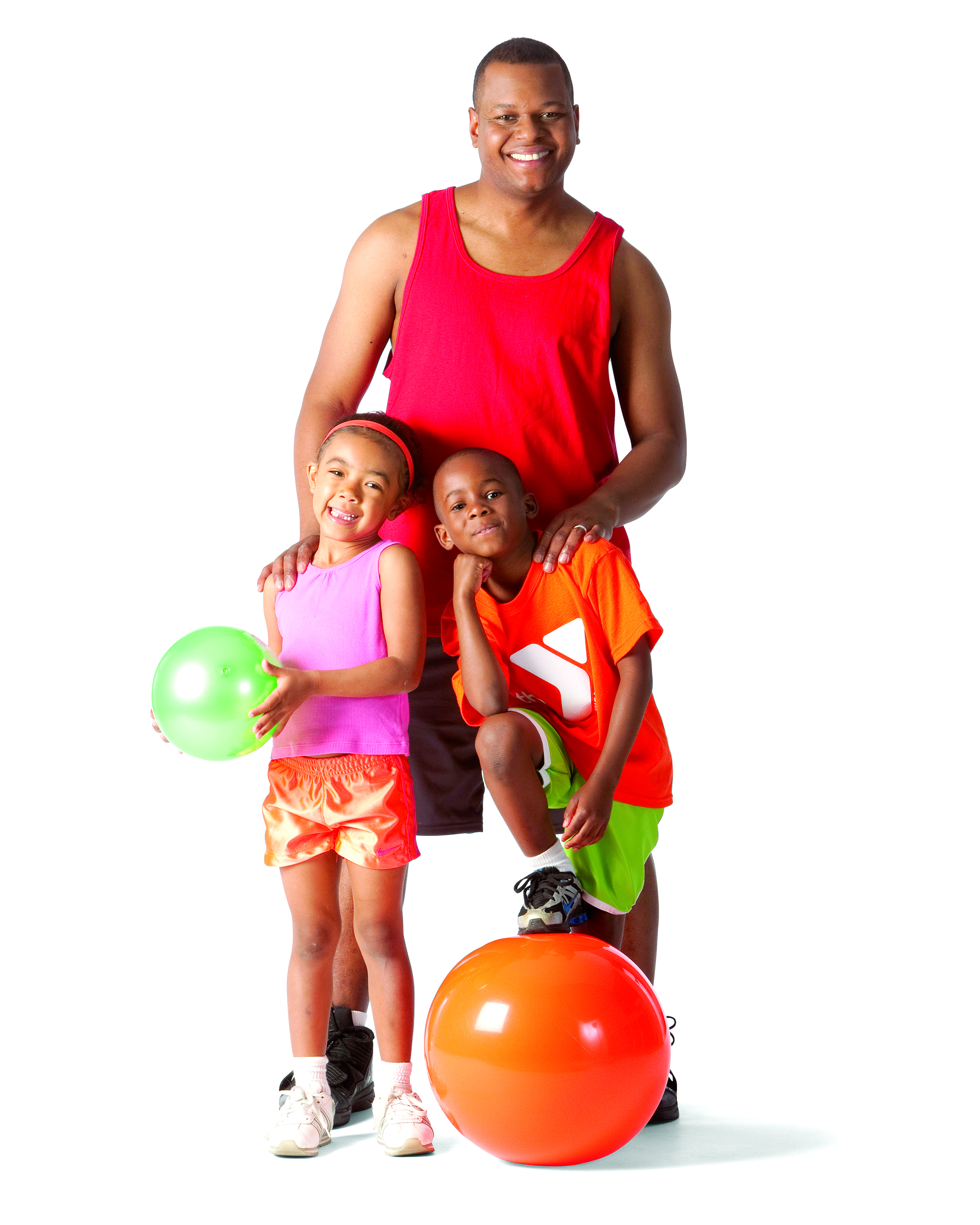 Family Events
Your family needs a time and a place to come together to have a good time; participate in a variety of fun activities; share, communicate and strengthen your relationships, and meet other families. Join us at the Y for events and activities, including Healthy Kids Day, our summertime gatherings, arts & crafts, volunteer opportunities and family discussions over refreshments.
Family Events are coordinated at:
Camp Arroyo
Camp Loma Mar
Downtown Oakland
EM Downer
Family Fitness & Swim
Play, learn and stay active with your child. Parents and children engage in fun activities led by YMCA instructors. Strengthen the bond between you and your child while staying fit! Parent and child classes are a great way to develop lasting friendships with other parents and children.
Family Swim is available at: